Unicorn Cupcakes Class (Ages 2-8 w/ Caregiver)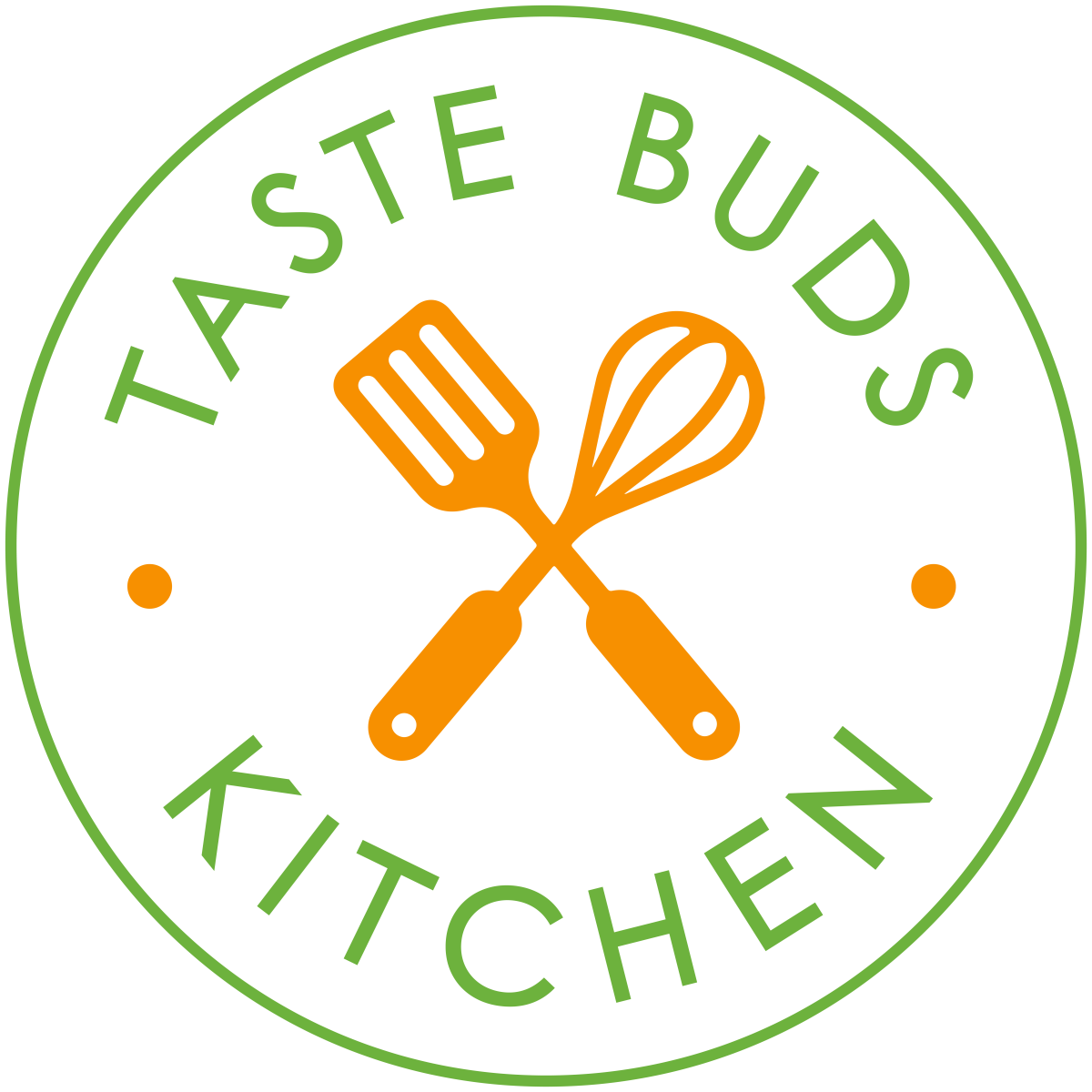 Taste Buds Kitchen Miami West
14740 SW 26th Street Ste 206-207, Miami, FL 33185
Kids Classes Ages 2-3 Ages 4-5 Ages 6-8 With Caregiver Classes Vegetarian Classes
Rainbows and sprinkles and cupcakes, oh my! You are invited on a fun-filled culinary adventure where we'll whip up oh-so-delicious Unicorn Cupcakes complete with sparkle ear, a unicorn horn, and a rainbow mane. Dying to know how we do it? Become a budding chef in our Kitchen as you discover all our delicious secrets!

This menu is vegetarian.
This…
This event is no longer available for bookings. Please contact the merchant if you think this is in error.